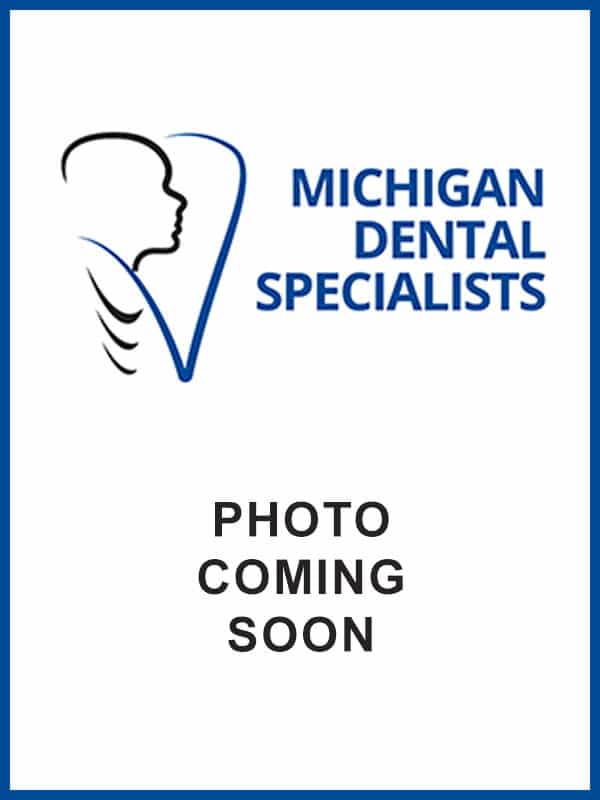 ---
Dr. Hildebrand graduated from Michigan State University and subsequently the University of Detroit School of Dentistry. He completed his four-year residency in oral and maxillofacial surgery at Sinai Hospital in Detroit.
Dr. Hildebrand is currently chief of oral and maxillofacial surgery at Children's Hospital of Michigan and on staff at St. John Hospital.  His interests include implant and reconstructive surgery.
Presently Dr. Hildebrand is a Diplomate of the American Board of Oral and Maxillofacial Surgery and was a previous examiner for this board for seven years.
---