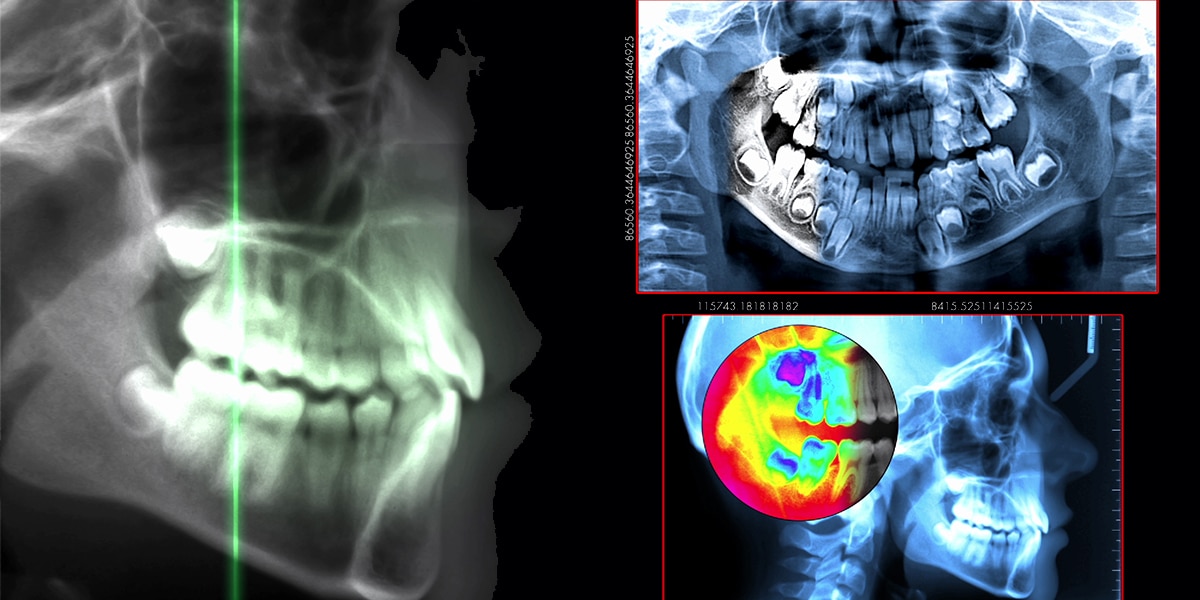 ---
Cone Beam technology provides a 3D digital tomographic view of the patient's area of interest. While a traditional x-ray is only two-dimensional, CBCT technology provides our doctors the ability to visualize a full 360 degree view of the tooth and all surrounding areas.
This virtual technology allows our doctors to take multiple aspects of implant placement and restoration into consideration, resulting in optimal aesthetics, function and longevity for the patient's final restoration. The use of 3D technology increases the accuracy, efficiency, and predictability of the procedure.
Using CBCT scans and restorative virtual treatment planning, our specialists utilize 3D navigation in conjunction with other 3D technologies such as CBCT technology and 3D digital scans for simplified and more accurate procedures.